The saxophonist Isabella Stabio is a versatile musician, active both as a soloist and as a chamber  and orchestral player, both in the classical and contemporary repertoire and in various other musical genres, who habitually uses all the instruments of the saxophone family. Graduated from the Conservatories of Turin and Lyon, she has been awarded in numerous national and international competitions and she has performed in numerous European countries and in the U.S.A, in concert halls such  the Weil Recital Hall of Carnegie Hall in New York, the Center for Fine Arts in Brussels, the Methuen Memorial Music Hall in Methuen (MA, USA), the Ehrbar Saal in Vienna, the Alfieri Theater in Turin.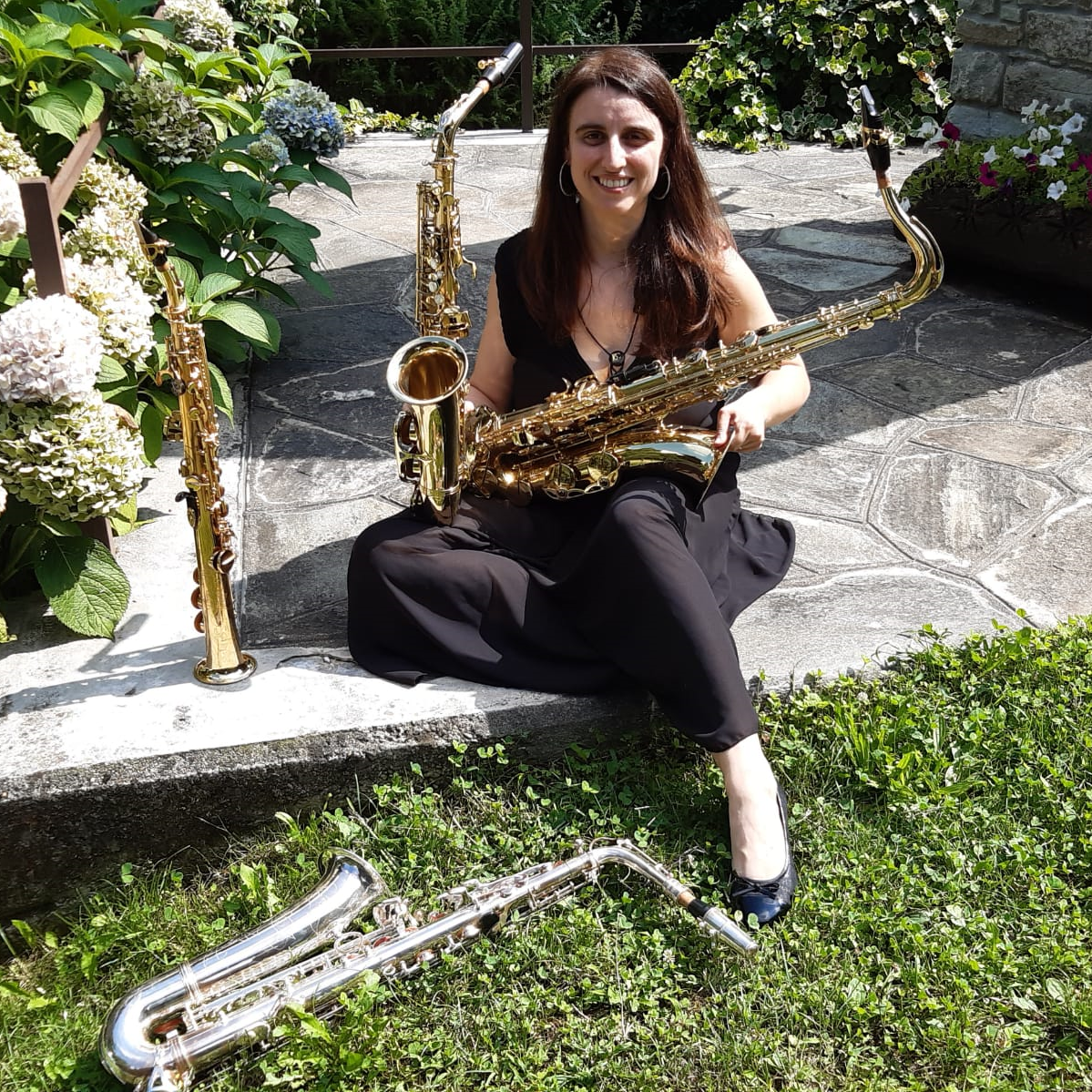 16/06/2022, concerto in duo con Povilas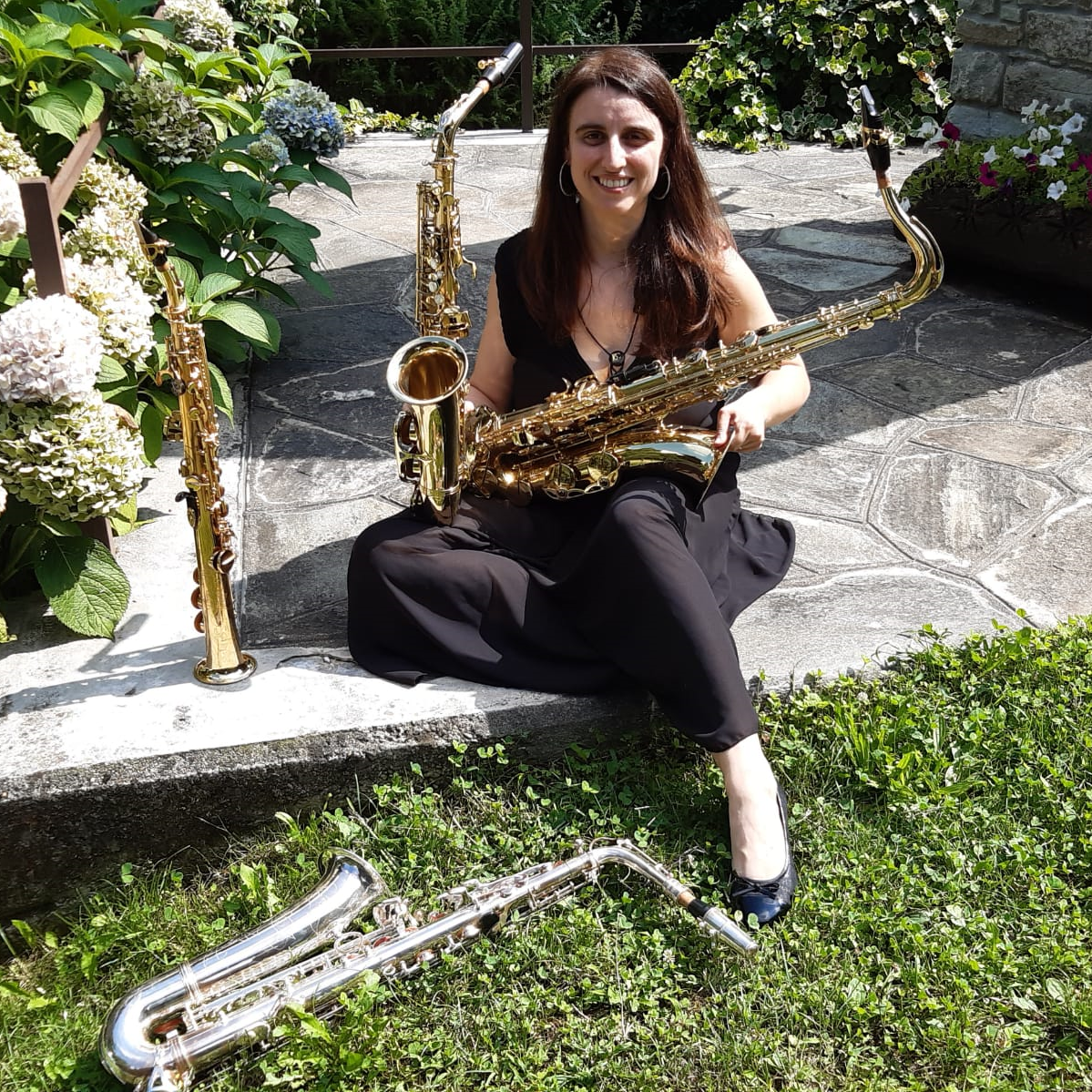 09/07/2022, esibizione solistica alla Solitär Saal al Mozarteum di Salisburgo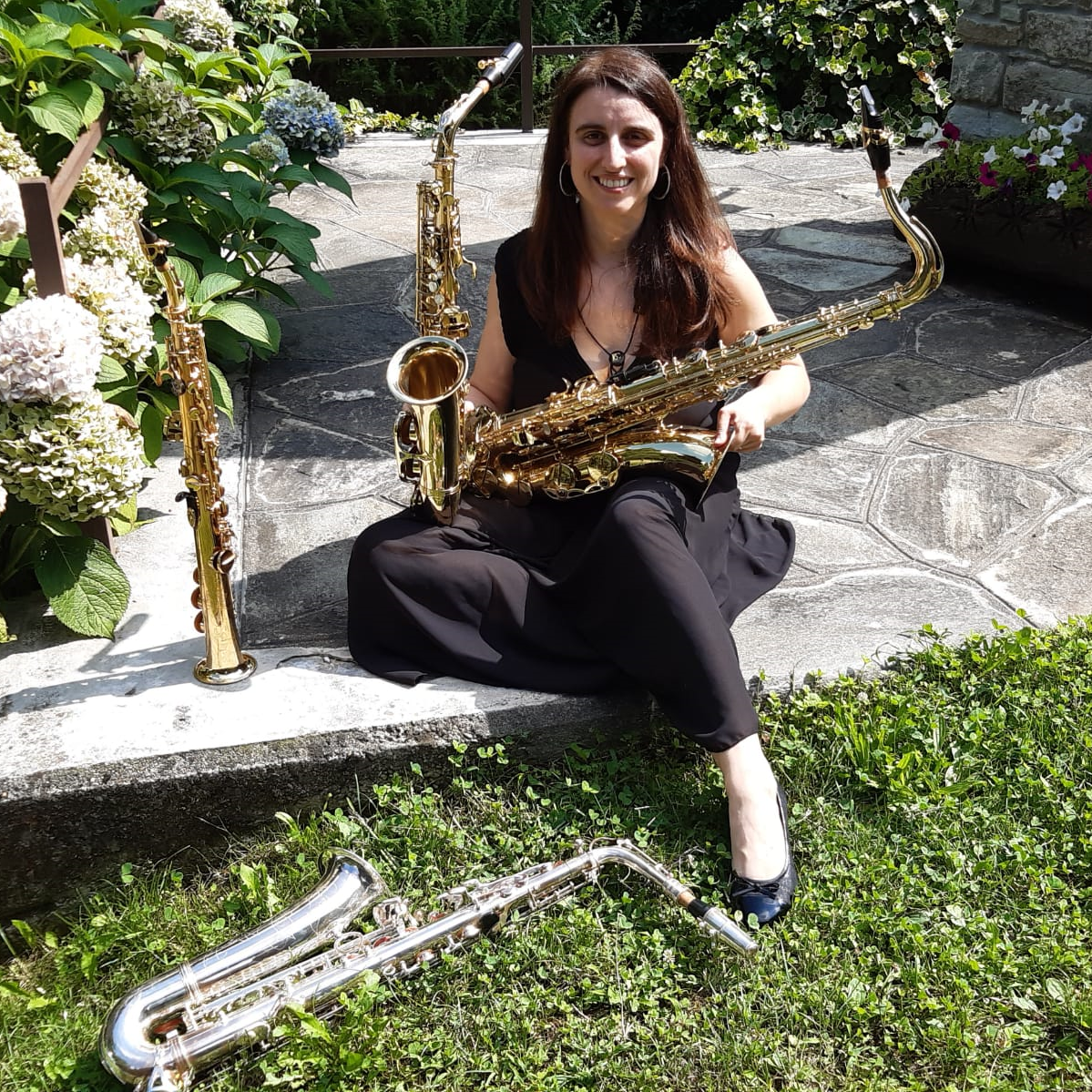 19/06/2022, concerto di Isakar Duo (sassofono – organo) alla chiesa parrocchiale di Villarbasse. Ore 17.00.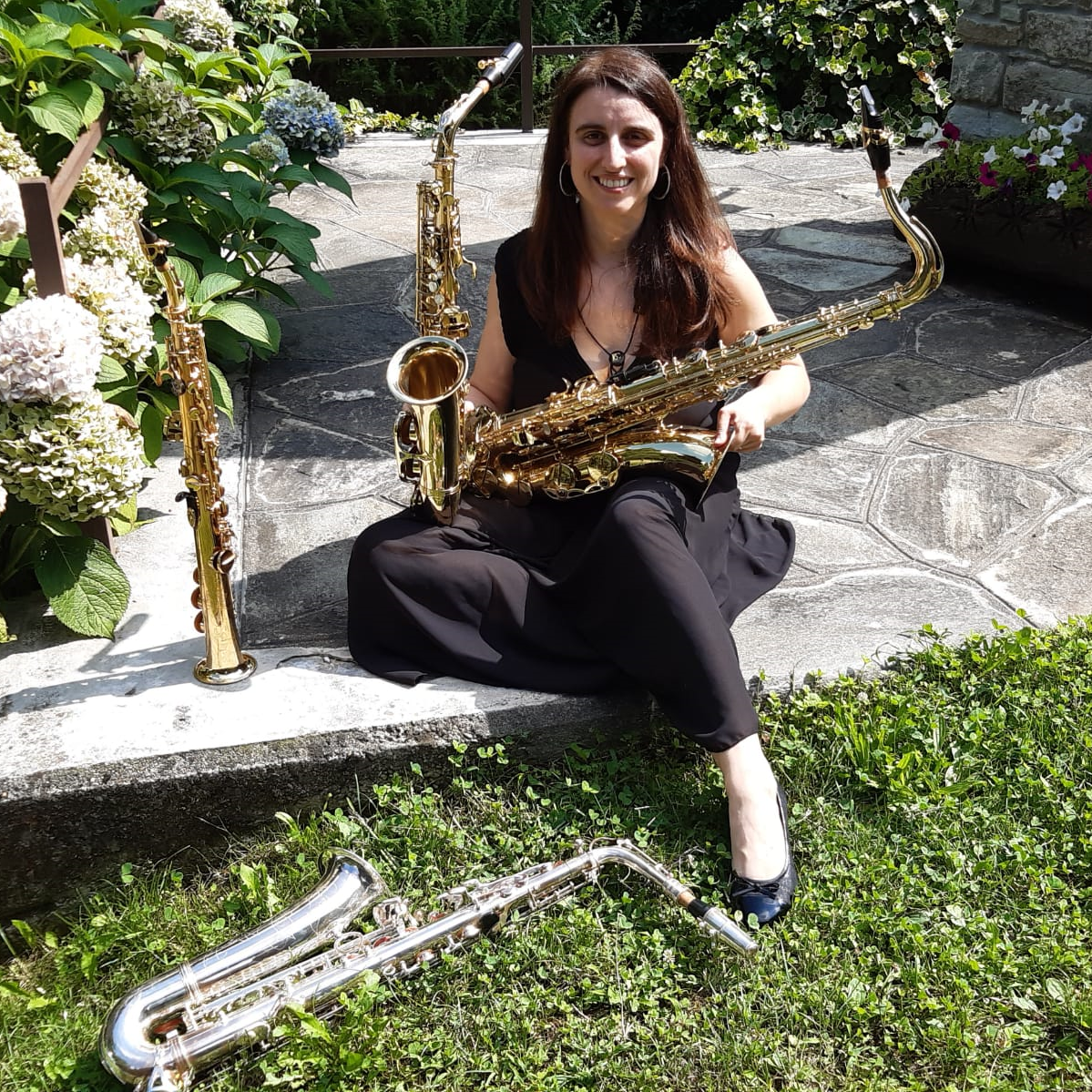 18/06/2022, concerto di Isakar Duo a Mathi Canavese per la rassegna Organalia. <br/>Chiesa Parrocchiale ore 21.00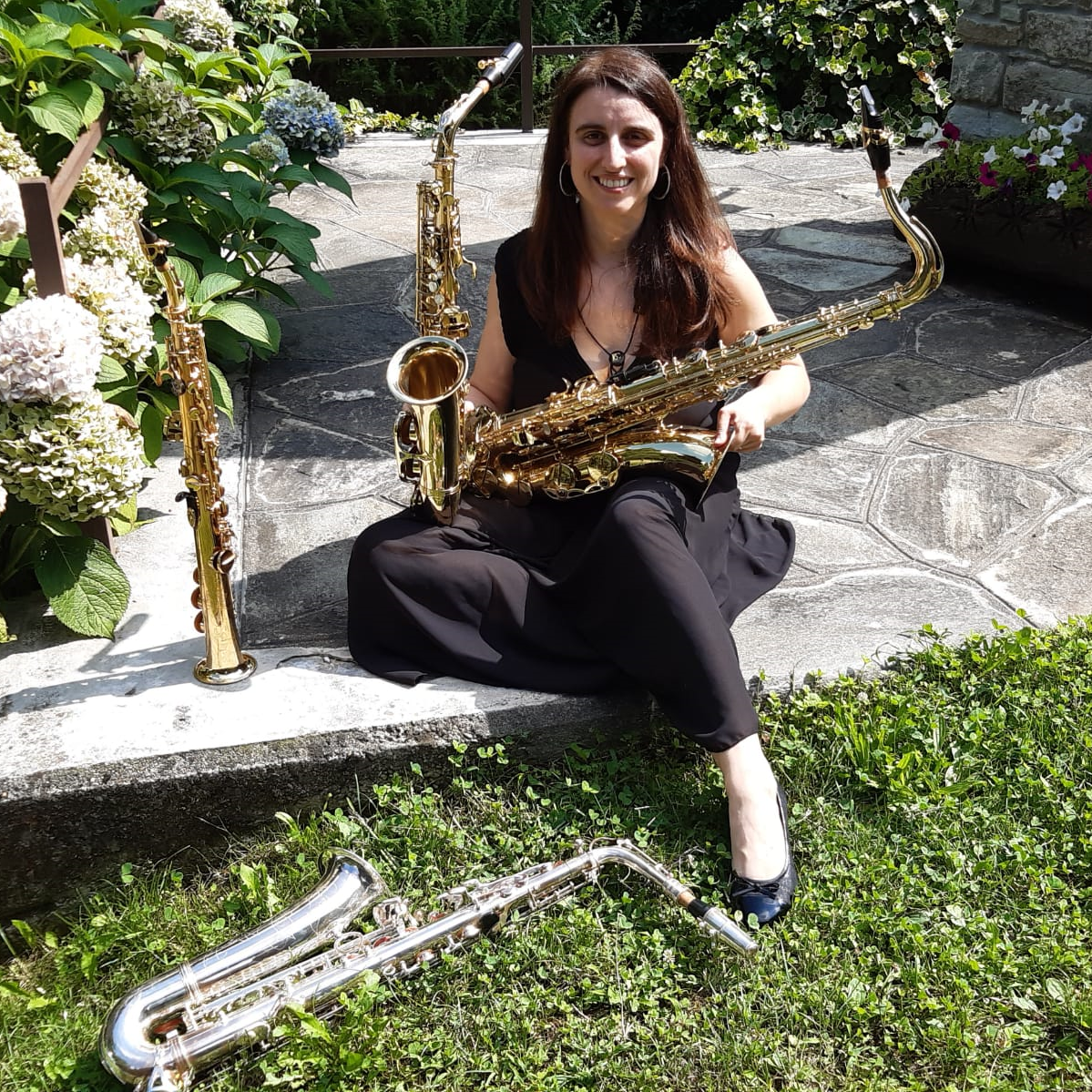 16/06/2022, concerto in duo con Povilas -Syrrist Gelgota a Sætre (Norvegia),<br/> ore 19.00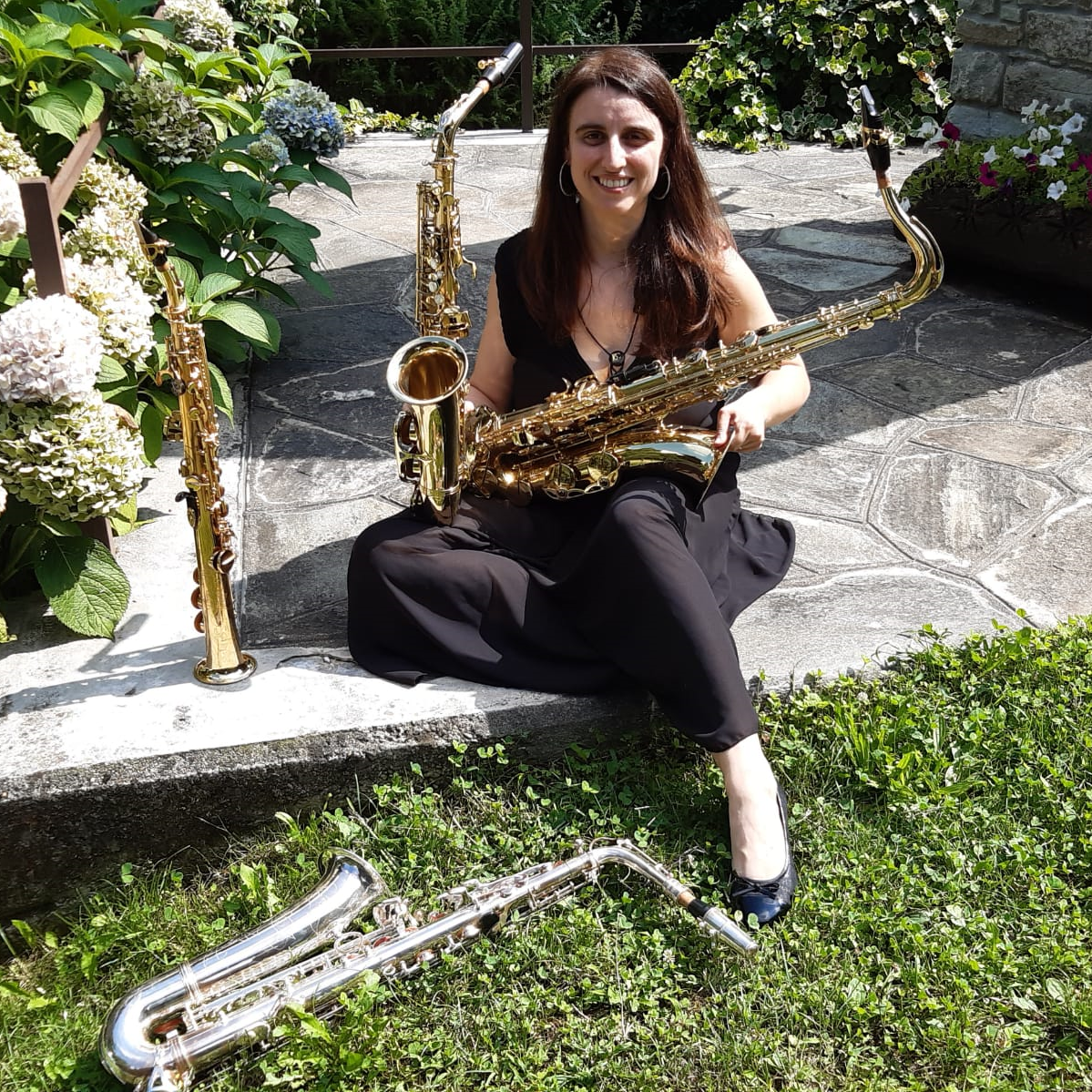 04/02/2022 Concert The Surf Riders